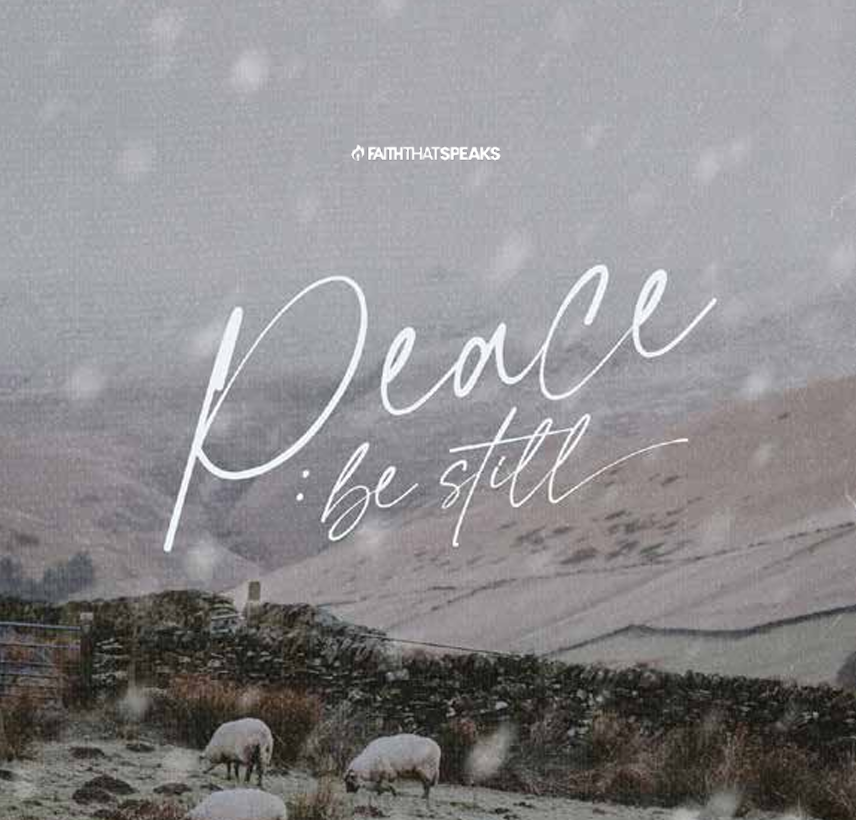 Peace Be Still Bible Study Downloadable Bible Study
Regular price $14.99 Sale
Merriam-Webster defines peace as "freedom from civil disturbance" and "freedom from disquieting or oppressive thoughts or emotions." When I read that, I thought, well, that's a pretty big definition! Freedom from disquieting thoughts? Is it possible to go for any length of time without noticing the totally disquieting headlines or hearing bad news from panic-pushing media outlets?  Looking around, it's clear that for all our striving, the peace the world is so desperate for remains elusive and fickle.
While the world struggles to find the "peace" that people try to create, God offers a safe-harbor. God offers a step-by-step guide on what peace is and how we can have it. The living God says peace is a person—and His name is Jesus. The birth of Jesus brought a true peace into the world. In this 14 day devotional, you'll look at why and how we can live in the "perfect" peace of God. The world may be in panic mode—but thanks to Jesus, the children of the living God don't have to be.
----- 

This downloadable Bible study digs into lessons about peace and how you can have it in your every day life. It includes one lessons per chapter for your children! 
3 Chapters

-----
This is not a companion to the 14 day devotional. They are variations of the same content theme. This is a Bible study format as opposed to a devotional reading content.